For the launch of Amazon's film "Emergency" I was tasked with creating 3D enviroments that would projected at the Los Angeles Light House Art Space. I began by laying out a 3D representation of the space, for previsualization and quick iteration of the looks.

Agency: Little Cinema Digital LLC
ROLES
3D modelling
3D texturing
Particle system setup
Environmental layout

SOFTWARE
Cinema 4D
After Effects
Unreal Engine 4
Niagara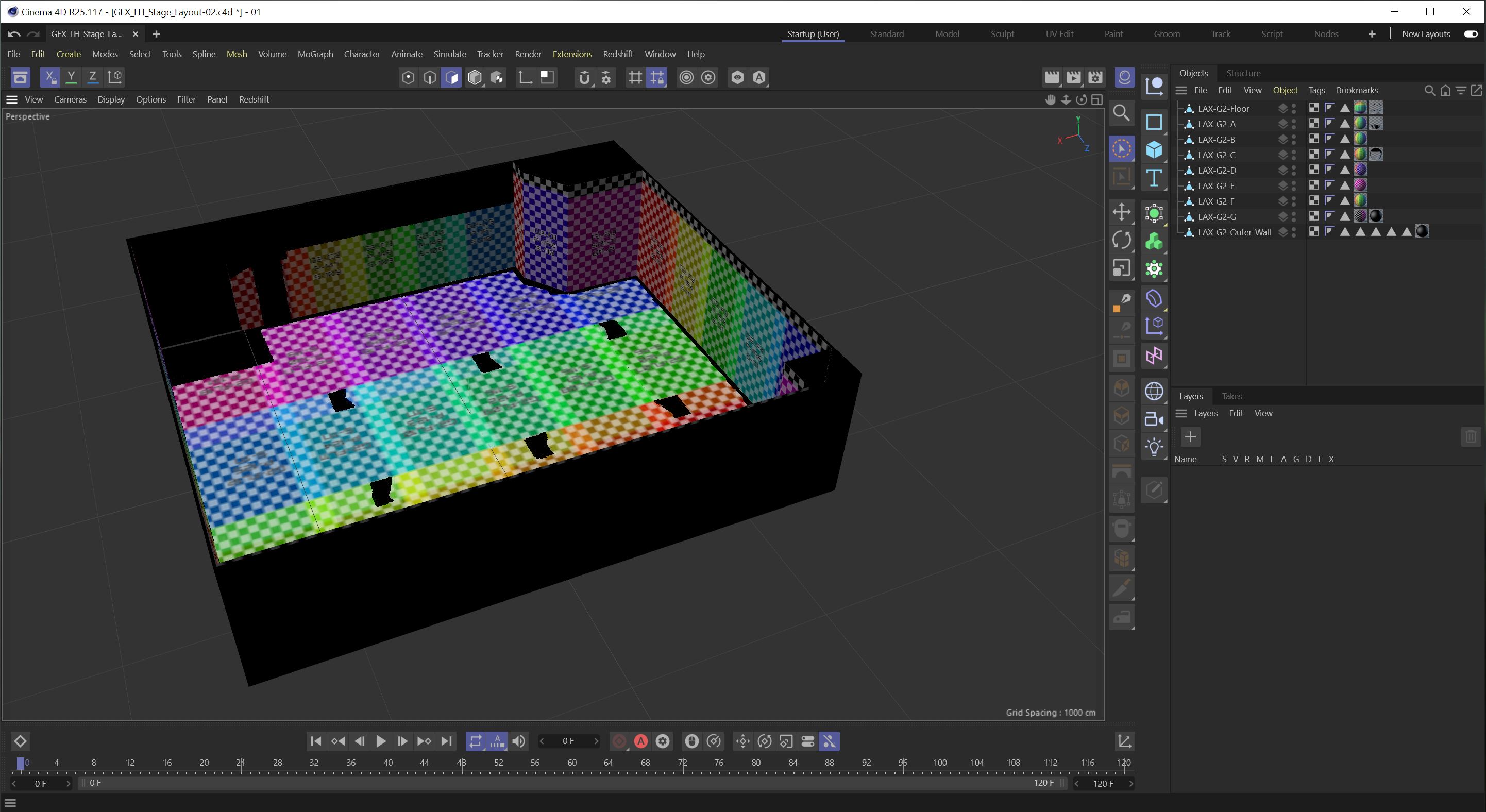 I then worked closely with the Creative Director to generate 3 unique enviroments within Unreal Engine, each based off scenes from the film. I modeled, textured, composed, rigged, and lit each room.