PERSONAL PROJECT


THE LUNCH ON CHURCH STREET
The question came to meonce, "How did my parents meet?" I sat on that ifor a while, until one day I decided to do ask my parents, and record there responses. Upon hearing their story I really wanted to bring there experience to life. So, after digging through countless family photos and doing extensive rearch into 190's Jamica, I developed this short to celebrate my family. I went rhough many iterations and conceptual looks until I had something I felt was fun, and allowed me to tell the story through the characters movements while my parents narrated the action.
Agency: Little Cinema Digital LLC
ROLES
Art Direction
Animation
2D Rigging
Illustration
Storyboards
Animatic

SOFTWARE

After Effects
Premiere Pro
Trapcode Partiuclar
Duik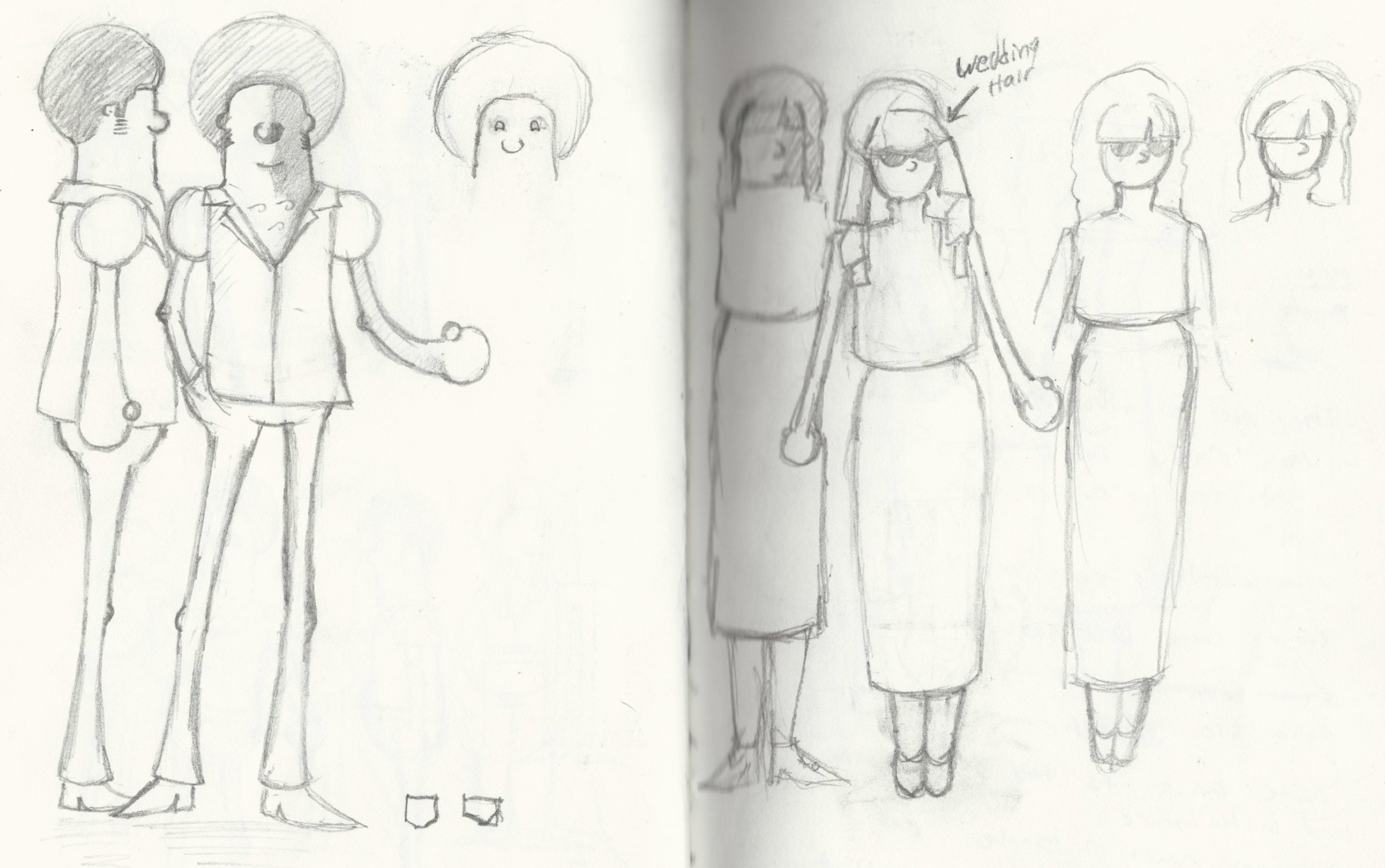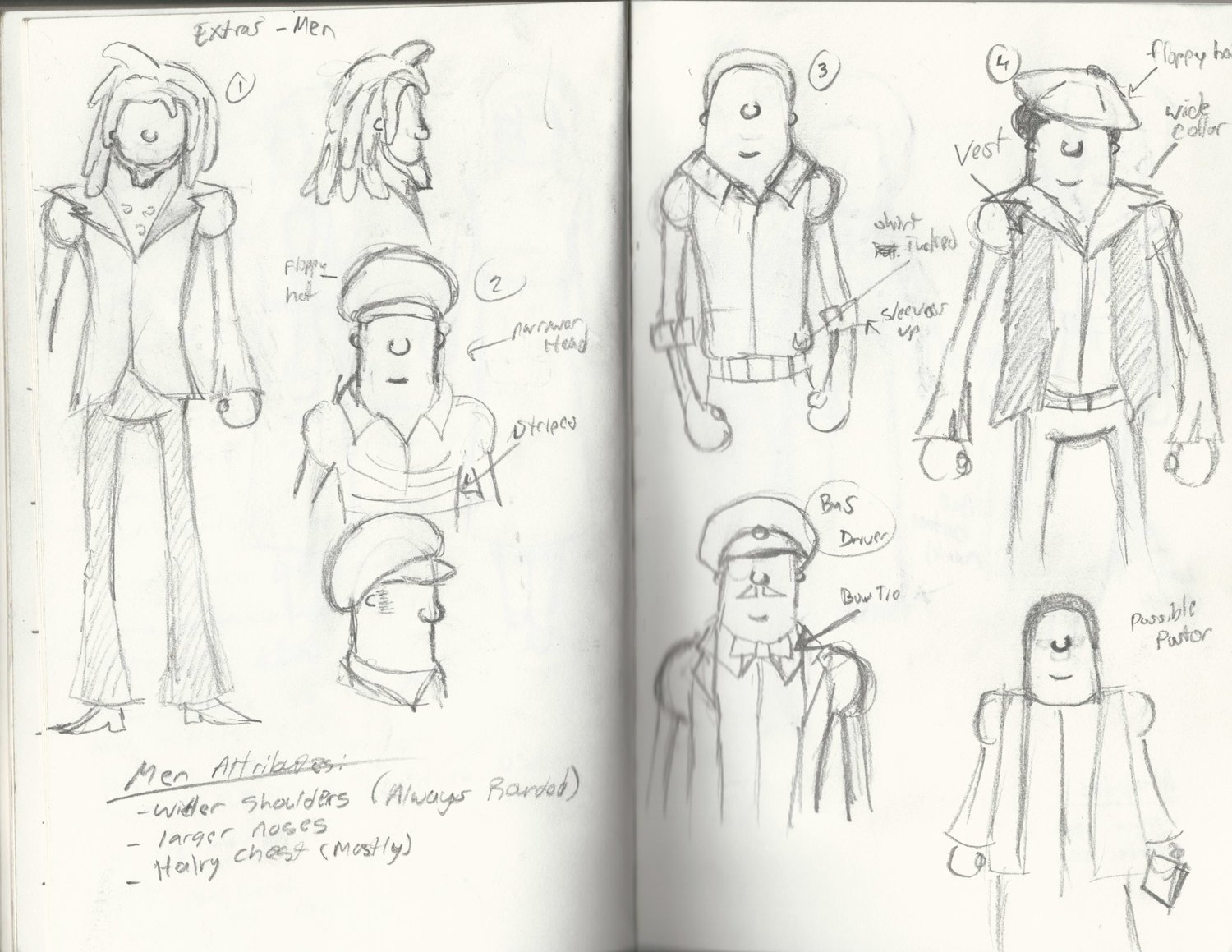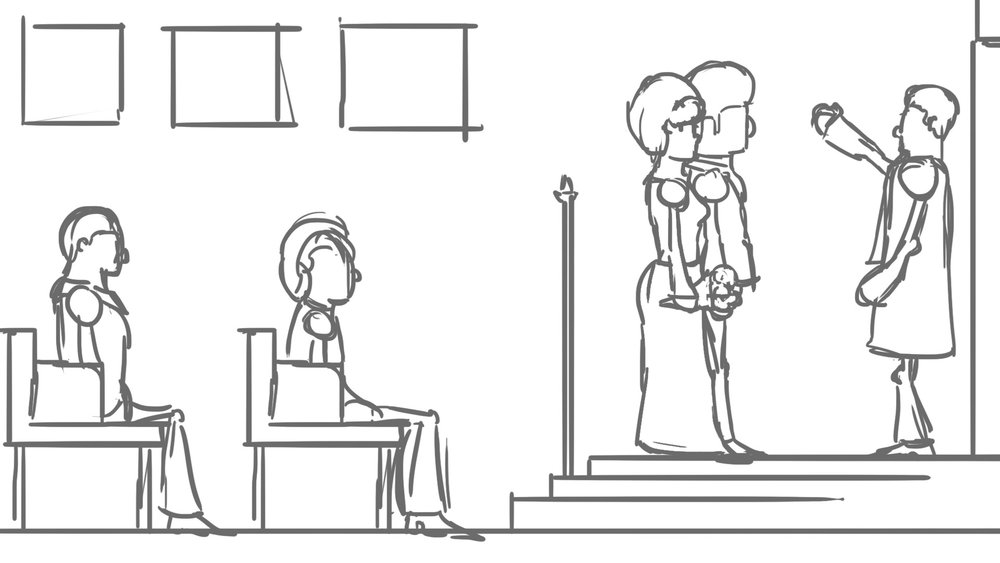 Once I had a basis for the look, I really wanted to develope as simple of a palette as possible to represent lighting and environmental elements. The final was well received, and made me a finalist in the Brooklyn Film Festival.